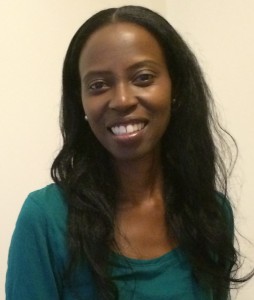 About Swiss Media UK
Hey, I am Sharon Brooks Founder of Swiss Media UK which is based in West London.
Swiss Media UK offer a bespoke, tailored media consultancy service, utilising my skills and experience to assist according to the needs of my client from long-standing players in the creative industry to smaller unrelated organisations, entrepreneurs or individuals starting out in businesses.
I have in the past and currently work on a varied portfolio of projects, from assisting in setting up a social enterprise, organising events to working with artists or music companies,  managing, exploiting, licensing, and sourcing lost revenue of music royalties.
I  aide struggling entrepreneurs, small business owners or start-up transform their productivity by consulting or coaching clients to adapt, update, change or  improve themselves or their business By:-
Facilitating connections & collaborations through our social networking events.

Exploring  and utilising untapped  media marketing channels.

Organise and plan more effective social media, marketing and PR.

Providing business or self development coaching programmes.
I  also host  business networking events . These social gatherings link differing industries, freelancers and entrepreneurs whether it be from the creative world of film or fashion to the more structured business of the legal or accounting professions..
You can also listen to exclusive interviews on the Podcast show- Lifes a Biz. which features Authors, Industry professionals & successful business owners who'll give you tips and strategies they've found rocketed their business.
About Sharon Brooks
I have been running my own business for over fifteen years. I could be described by some as a serial entrepreneur!
My experience started as a graduate of Human Sciences from UCL (University College London) and working as an intern in a music PR agency in their press, radio and TV department promoting for some well known music and entertainment companies including EMI and Sony.
I was later head hunted and turned to the business side of the industry managing artists and independent label, RCR and music publishing company, BMP. I co-founded record label BMP(UK) and was also instrumental in the launch of the international division of Mawa/UNCUT DVD producing, licensing and exporting pop music DVDs across America and Europe.
I am also a landlady – owner of a diverse property portfolio in the UK and abroad working in collaboration with other investors.
If you are looking for some help or guidance in your business and would like to take it to the next level but don't know how. Get in touch! 020 7602 3285
Sharon